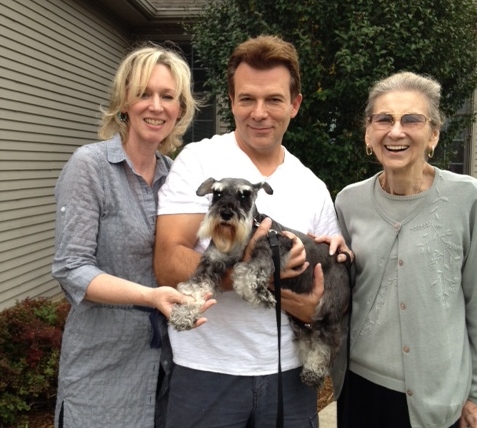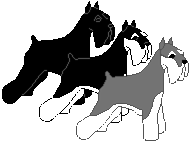 The Miniature Schnauzer Club of Michigan, Inc.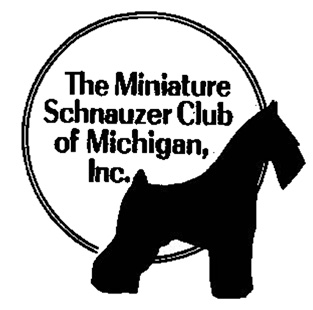 Rescue Dog Cody with his new family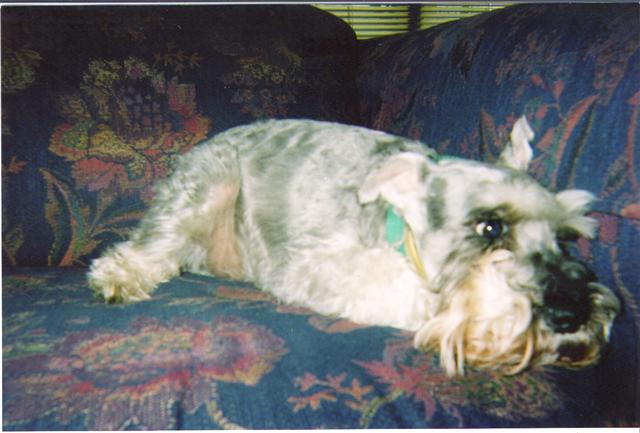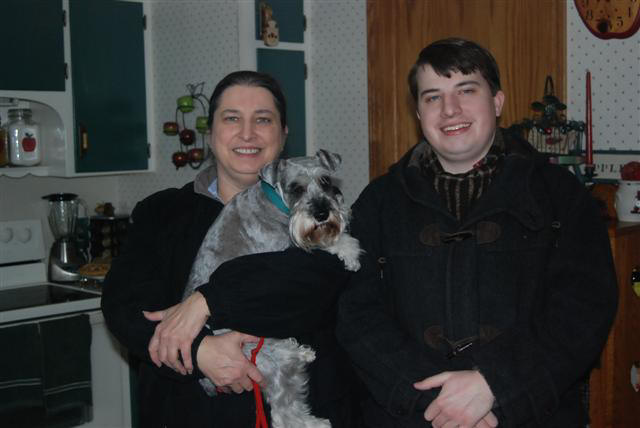 No Available Dogs At This Time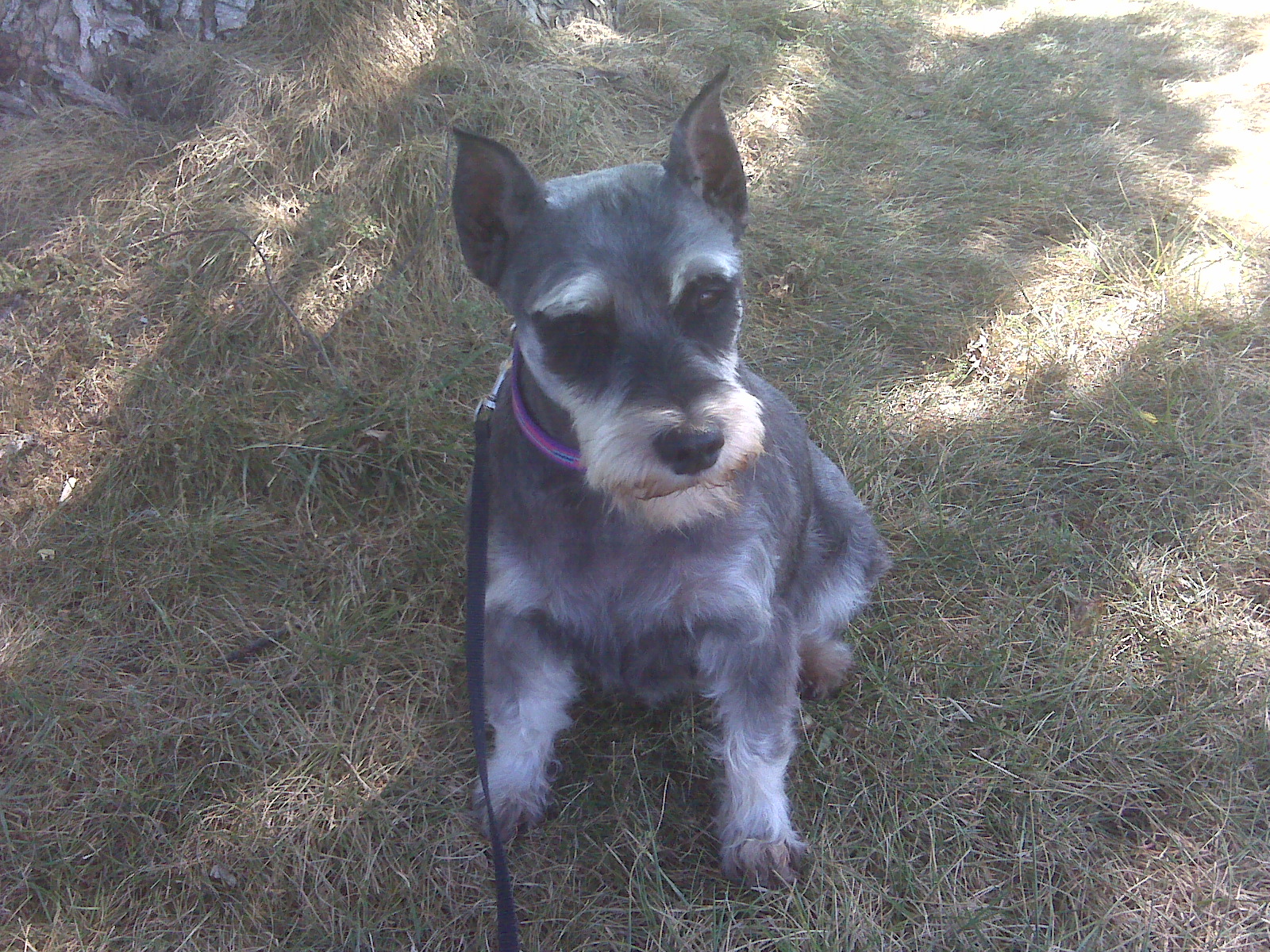 Rescue Dog Bo with his new family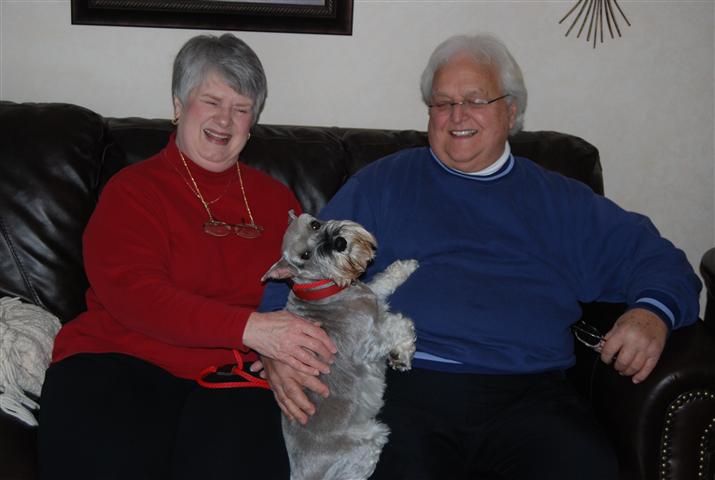 Dash; has also found his perfect match

"This could not have been a more perfect fit for my mom, Madeline, or for little Bella.  They have bonded so well.  Bella jumps up onto moms reclining chair and kisses her nose and snuggles  up against mom.  My husband and I have helped with walks and Bella is excited to see us when we stop over!

Thanks for helping us with this special addition to our family!"